Proven Results
What Our Clients Say.
We work hand in hand with you to identify the areas where your business can shine, and craft a solution tailored around your business needs.
The team at The Webery Studio have really taken the time from start to finish to help me find the best structure for our website. They have helped bring my business idea to life, having a website that is practical and functioning the way the business needs have helped us grow.

Michael D - New Urban Plus
The Webery team have been nothing but fantastic and I highly recommend their services. Anthony in particular has been a bright, shining light during a difficult time launching my business. I am very happy with the website the Webery team has built for me.

Laurence Gullifer - First Paw
Anthony and his team at The Webery answered my call for help. Our website was old with hardly any traffic. After working with Anthony we have a great site, dedicated online shops for clubs and people are finding us easily.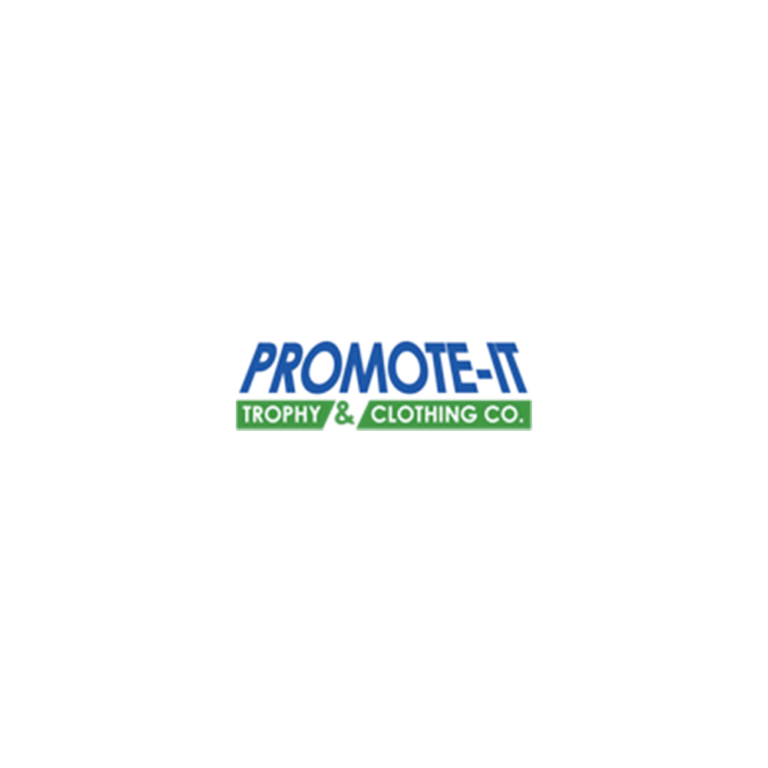 Luke Glover - Promote It