Crafting Transformative & User-Centric Digital Experiences
Helping businesses thrive and increase their returns through the power of digital platforms.
Our Work
Who We Are
Creative Digital Agency
A Full service creative digital agency based in Melbourne, specializing in crafting transformative and user-centric digital experiences from Branding and digital strategy to web design and web development. Helping create conversion centric digital solutions for businesses of all sizes.
We take a structured, process-based and user-centric approach to all our digital projects. We love problem-solving and we build conversion-centric digital solutions to work as your best salesperson. Our team of web design and web development experts have worked on projects of all sizes, deploying our well-trialed and tested process to guarantee solutions that go beyond expectations.
About Us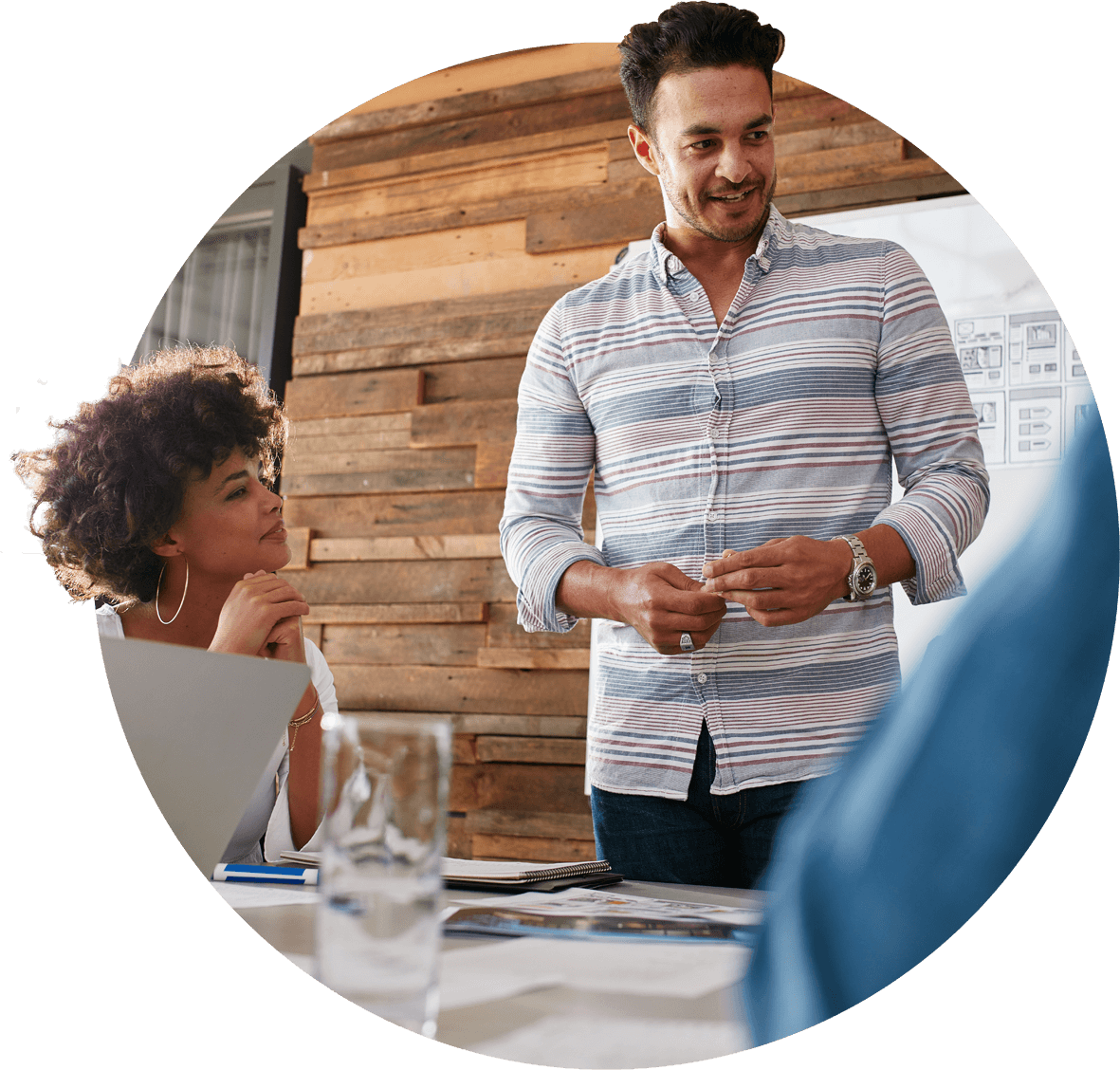 Our Expertise
Digital solutions crafted by Web Design, Web Development, Digital Strategy, and Branding experts. Crafting digital solutions tailored to your business goals and needs.
Some of Our Clients
We build transparent relationships, we are all about helping our clients find and utilize the best solutions possible dedicated to achieving their business goals. We are experts in our field and we partner with clients that want to disrupt and challenge the status quo; Putting users first and finding the harmony between user experience and business goals.
View Case Studies